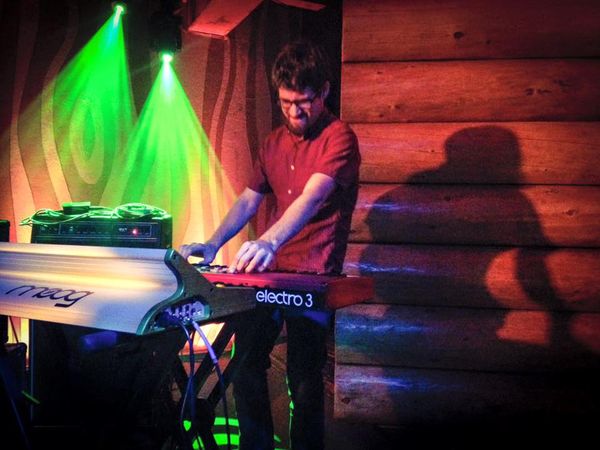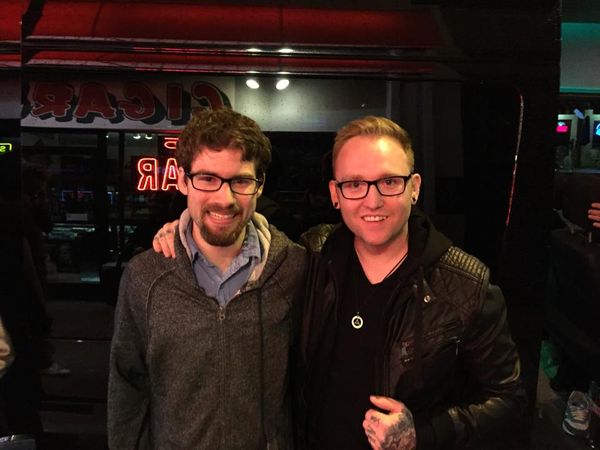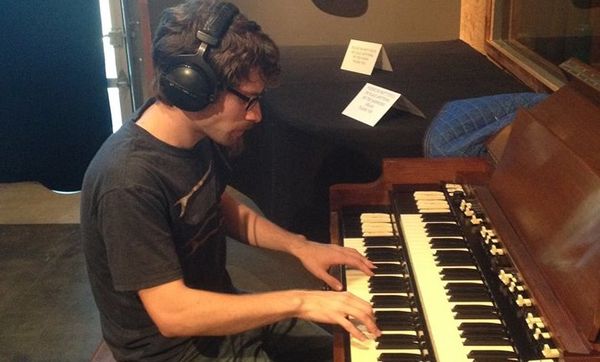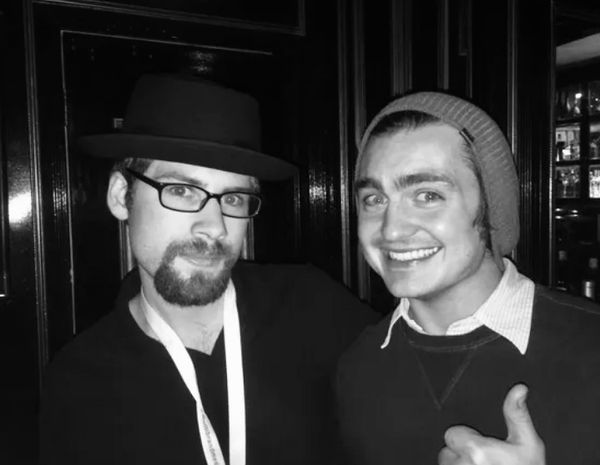 Intro & Experience:
Ryan Benyo is a Los Angeles based record producer, songwriter and keyboardist currently operating out of Benyo Sound Studios in Burbank, California. In addition, Benyo works with
Kid Pan Alley
, a nonprofit organization that writes songs with school children all around the U.S. Benyo also produced the internationally syndicated and acclaimed import radio show,
Passport Approved with Sat Bisla
for 10 years. Benyo is an active member of the
Audio Engineering Society
, is a self-published writer through
ASCAP
and is a voting member of the
National Academy of Recording Arts and Sciences (Grammy Organization)
. Benyo brings an array of musical experiences and expertise to the table giving your next project the utmost amount of options and creative control.
With an electric taste in music, Benyo has worked with a variety of artists including
Parachute
,
Sheppard
,
Baker Grace (Bitter's Kiss)
,
Alberta Cross
,
Through Fire
,
Vusi Mahlasela
,
Caro Emerald
,
Lisa Loeb
,
Mumiy Troll
,
KIDFORCE
,
Sean Kelly
, Corey Robinson,
Kings & Queens
, Shanna O'Brien, Steve Reid (Rippingtons/Supertramp),
The Starfolk
, and
Owen Danoff
.
Music production aside, Benyo is no stranger to the audio-post production world having worked on and assisted with sound FX, Foley, and audio editing for TV shows such as MSNBC's Minute to Win It, Spike TV's Deadliest Warriors, and Gene Simmons Family Jewels. Benyo has also been credited for Foley and FX spotting/editing for films like Serial Buddies (Christopher Lloyd, Beth Behrs), The Lake Effect and Le Fling.
Why Benyo?
Benyo brings a unique musical approach to production and engineering. In his eyes, it is all about the music, the vibe, and the artists' vision. When a producer takes time to know and understand the artist and their goals, while helping them develop a solid path for successfully completing their project, it goes much further than simply twisting knobs and playing fast notes. Benyo works hard to transform the passion of the artist into rewarding and successful project. In addition, Benyo is not a "Genre Specific" producer, however, he commonly gets called for Rock/Alternative, Contemporary Pop, R&B/Soul, and Singer/Songwriter. Benyo brings an honest, real-world approach to his productions.
Early Life:
Benyo's ambitious nature can be traced back to his early childhood years writing songs, playing piano and creating and selling recordings. From then on, Benyo focused on his dream of writing, recording and performing songs. Five solo albums later, such aspirations led to owning a modest recording set up and sharing it with local musicians in his hometown, Rappahannock, Virginia. Since then, what started out as a necessity in order to share his compositions with the community evolved into a full-fledged career and lifestyle of music production and audio engineering.
During college, Benyo worked as an assistant engineer at two state-of-the-art recording facilities: one commercial studio,
Bias Studios
in Springfield, Virginia and one private studio in Charlottesville, Virginia. In addition, Benyo interned at
Media City Sound
, an audio post-production facility in Los Angeles.
Education:
Benyo feels that the best music producers are ones who are also great musicians in several genres. When Benyo was in high school, he began heavily studying Jazz piano and composition with instructor Mark Brandt. This training led him to study Jazz Piano at
Berklee College of Music
in Boston, Massachusetts in Summer, 2008.
After high school, Benyo studied at the
Recording Workshop
in Ohio where he earned certificates in Audio Engineering and Music Production, as well as Maintenance and Trouble Shooting.
For college, Benyo left Virginia (and Ohio) for Saint Paul, Minnesota to study at one of the countries leading music production programs at
McNally Smith College of Music
. Benyo graduated Summa Cum Laude with a Bachelors of Science in Music Production.